One of the best features of ARK are the ones that aren't built into the game. You can install mods from the Steam Workshop to your client and server to create the perfect world for you and your dinos. Firstly, you need to get the mods:
Install ARK: Survival Evolved Mods on a Server
Install ARK: Survival Evolved Mods to Your Steam Client
Recommended ARK Mods
There are so many popular mods that it can be hard to decide which ones are best to play with. The Akliz team has a few favorites that we think could go on any server to make the game just a bit more fun. Keep in mind that this isn't an exhaustive list, so you can check the all time most popular ARK mods on the workshop.
Awesome SpyGlass!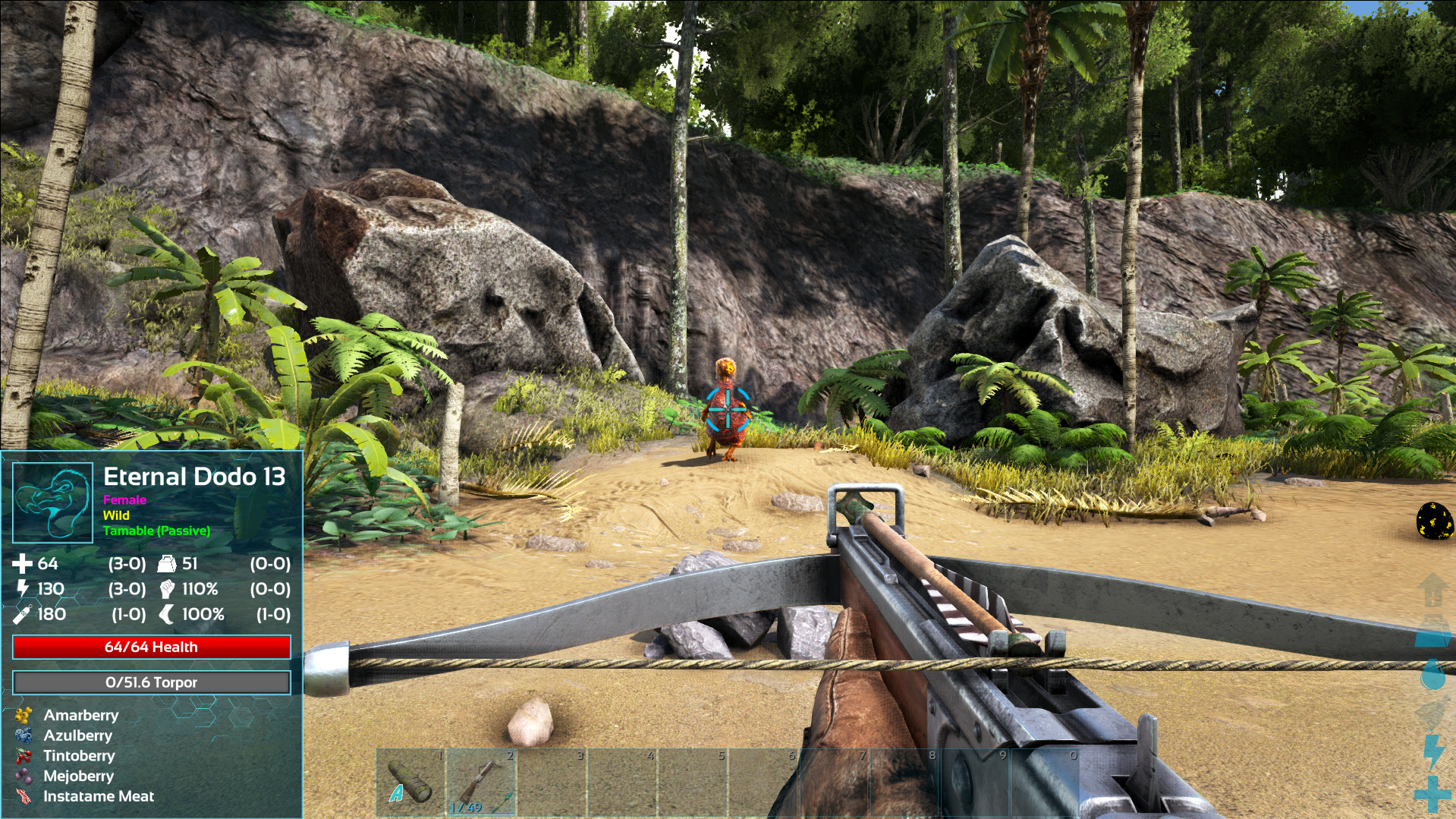 Like a regular SpyGlass, except Awesomer! You can use this SpyGlass to get a bunch of relevant and useful information about what you're looking at. Learn more at the workshop.
Death Recovery Mod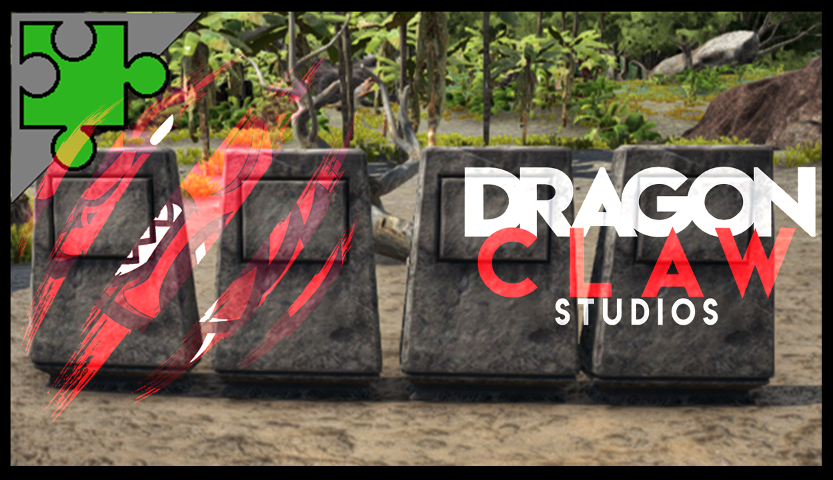 This mod provides a personal Gravestone that will help you recover your list items (from death). Learn more at the workshop.
Immersive Taming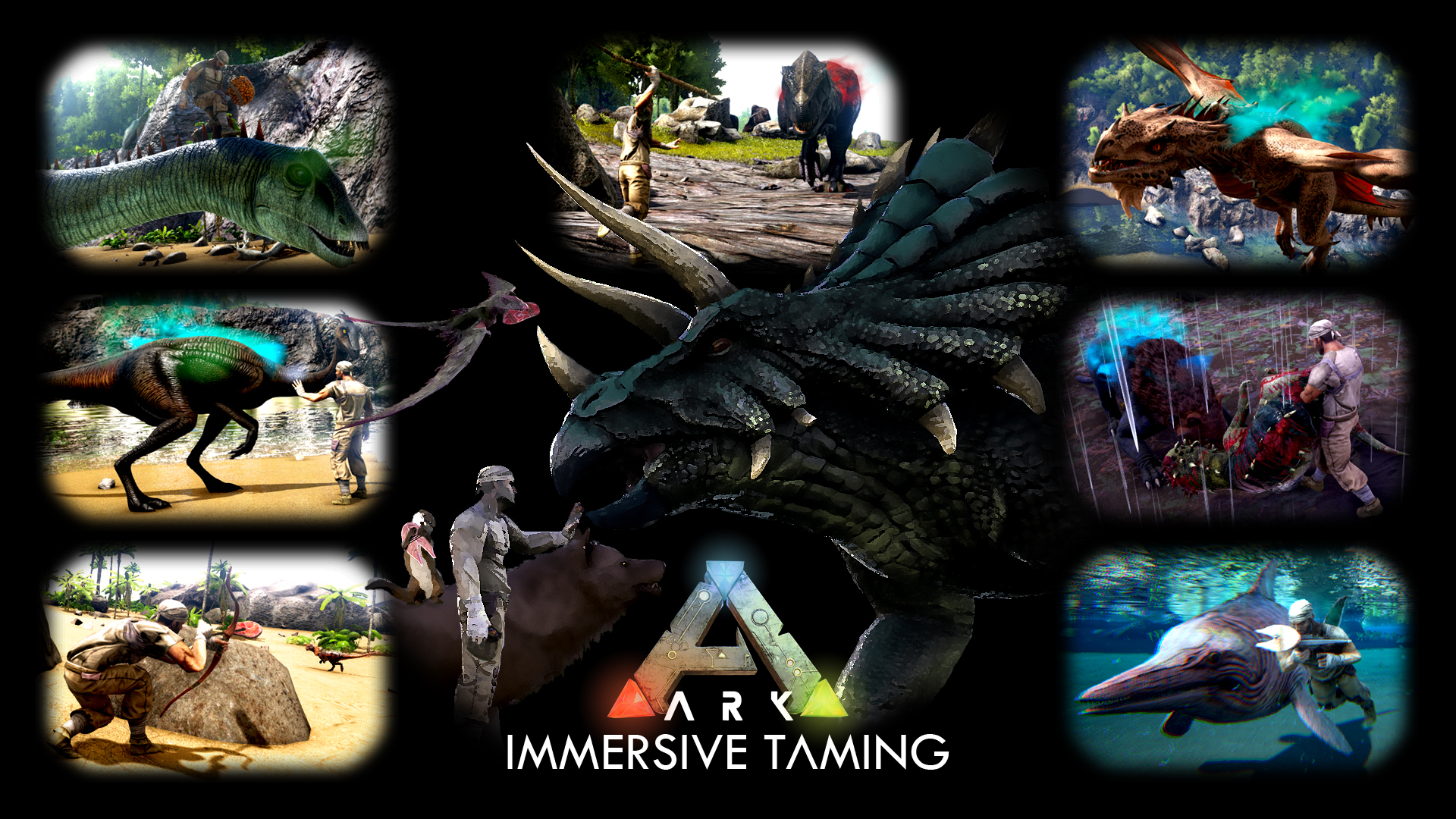 Immersive Taming offers an alternative to Ark's vanilla taming methods, by allowing creatures to be tamed through in game actions vs traditional inventory items and timers.
As taming increases, so does the creature's trust in you. Even the most hostile creatures will eventually start to consider you a friend. They may start following you around, wanting care or fed a fresh corpse, and may even protect you in battle! Learn more at the workshop.
Structures Plus (S+)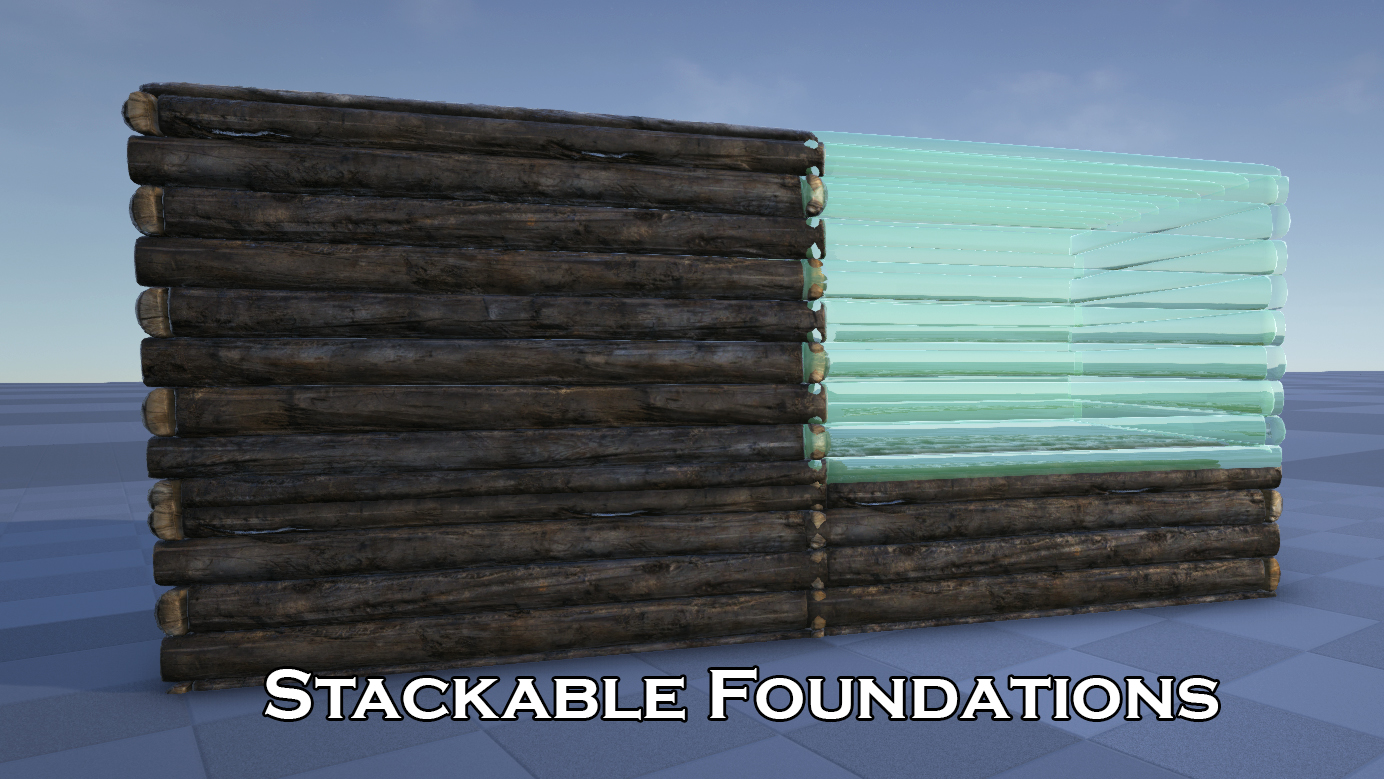 Structures Plus is typically considered a must have mod for most servers. It changes so much about the building experience and adds a lot of quality of life features. Learn more at the workshop.
Upgrade Station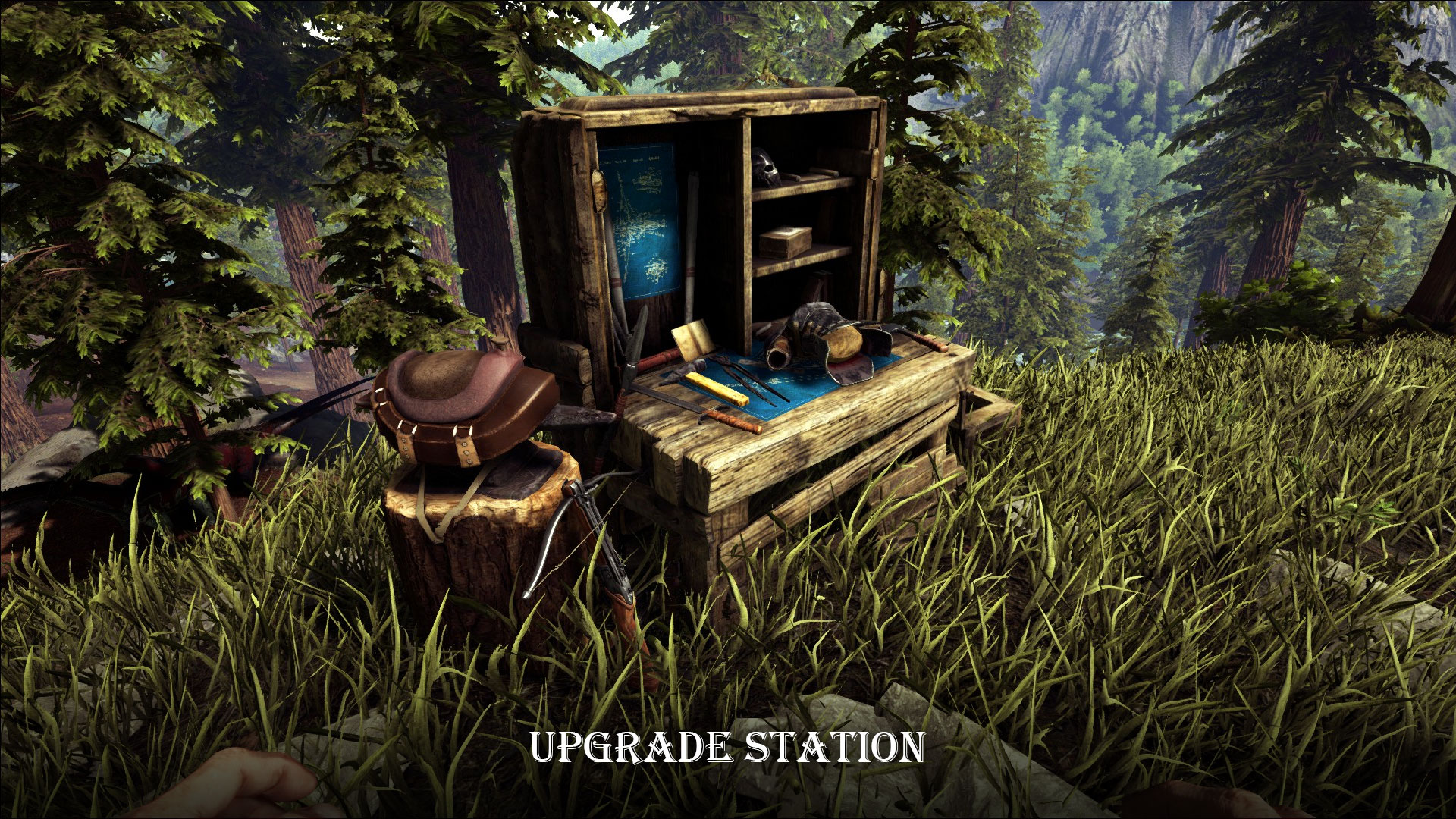 Allows you to upgrade the quality of weapons, armor, tools, and saddles from primitive all the way to ascendant. Even works with items from other mods! Can also salvage items for resources. Learn more at the workshop.
Stop The Steal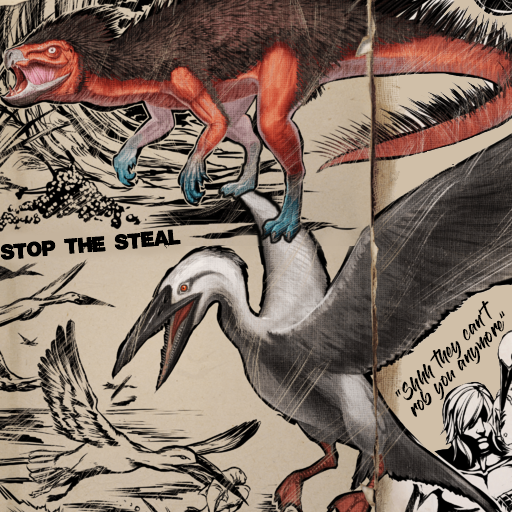 This mod stops wild Pegomastax and Ichthyornis from stealing things from you. There's no worse feeling than looting something awesome from a dino only to have one of these little jerks take it from you and disappear. Learn more at the workshop.
Fast Ammo Changer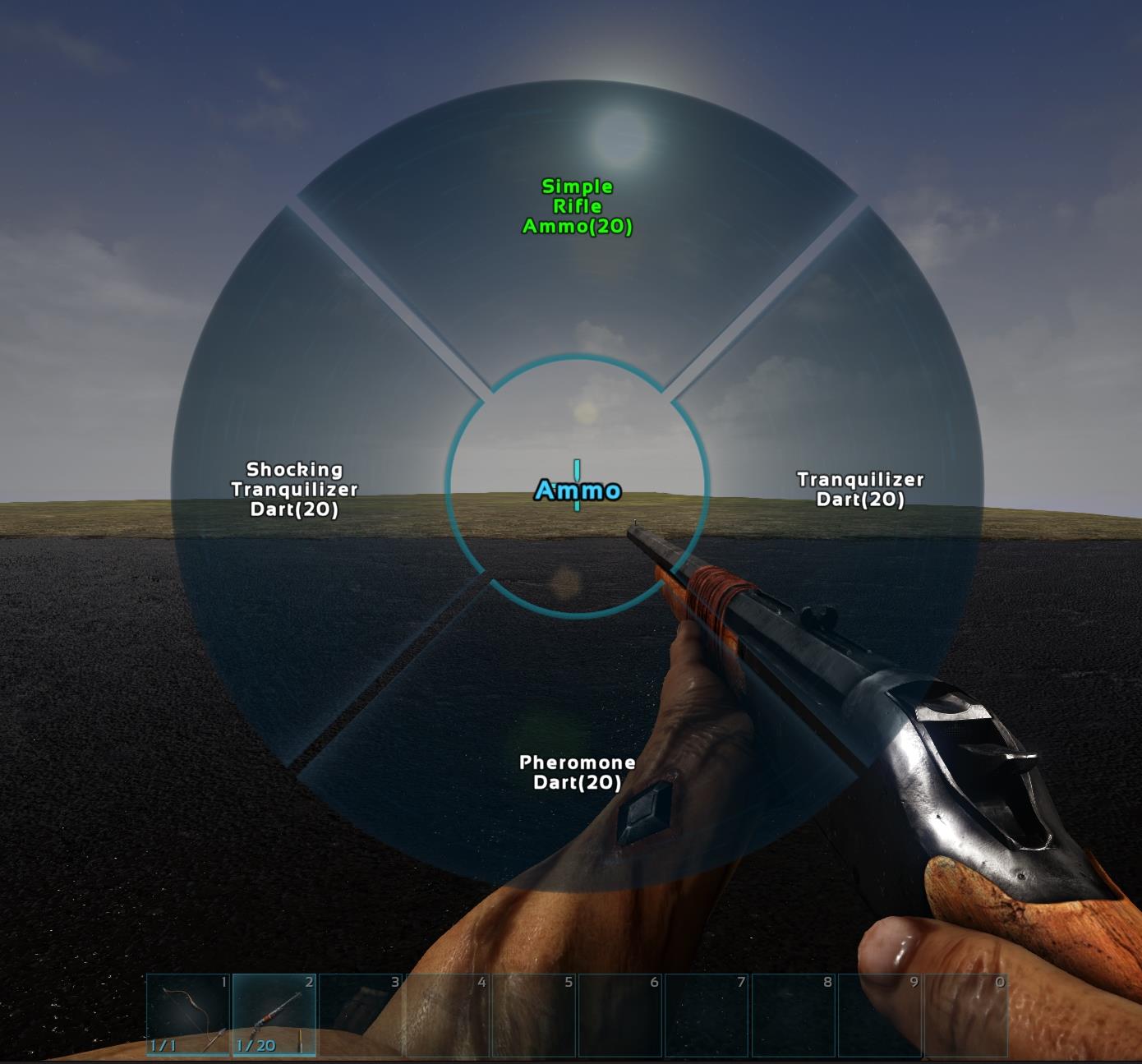 Easily switch the ammo type your weapon is using without opening your inventory. Learn more at the workshop.
Improved Flyers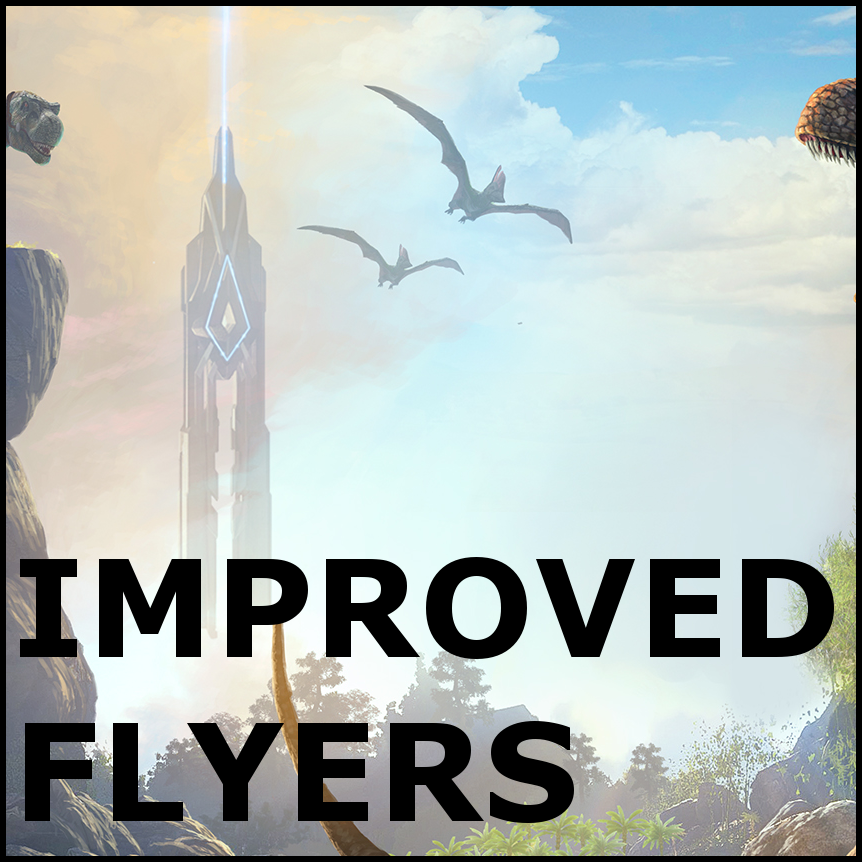 This mod un-nerfs flyers. The changes allow you to level speed, removes some attack cooldowns, and adds quality of Life features like walking backwards. Learn more at the workshop.
Awesome Teleporters!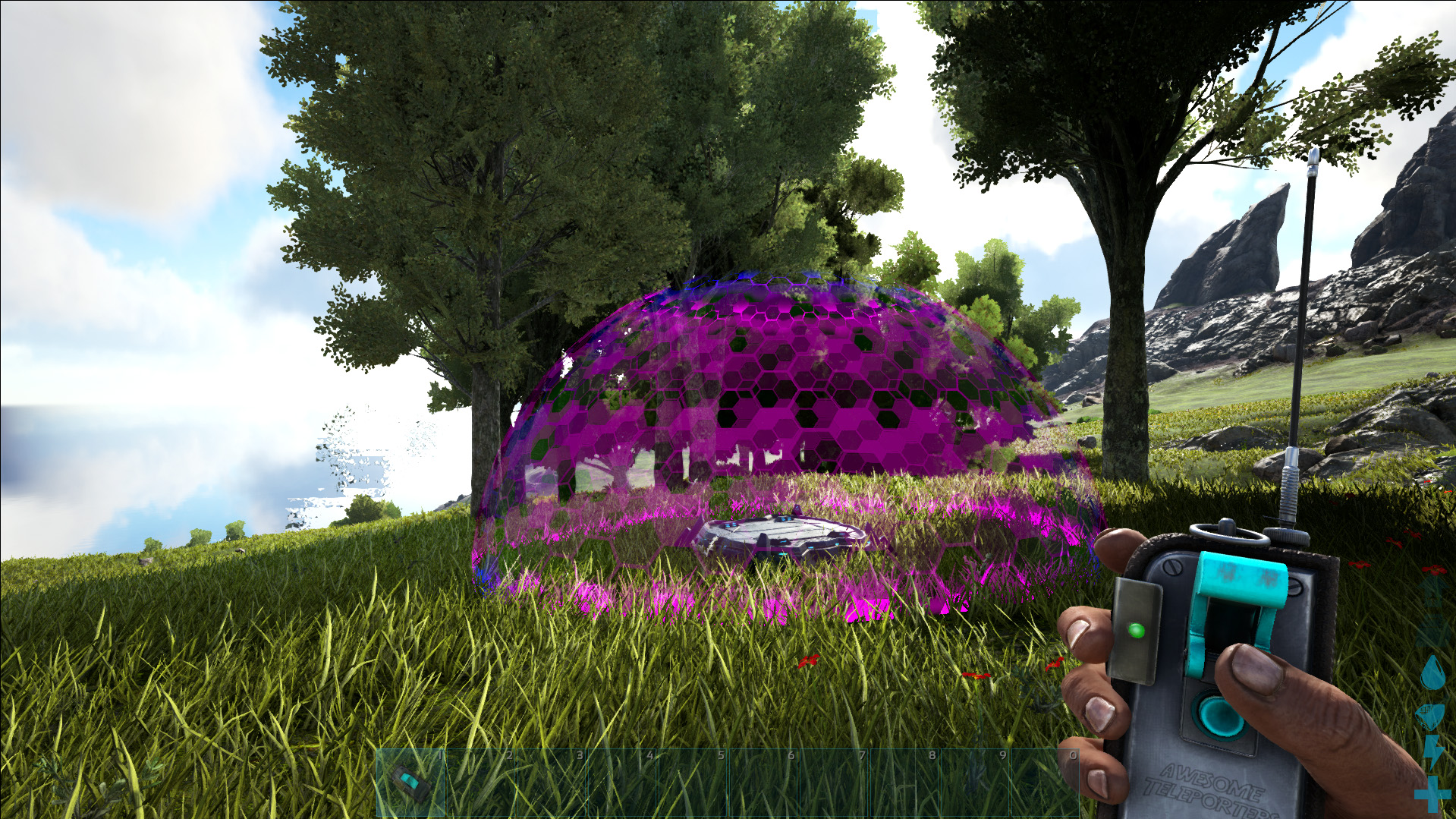 This mod adds a 3 items to the game that allows you to teleport around the world without dropping your items, track your dinos, and teleport your dinos remotely. Learn more at the workshop.
---